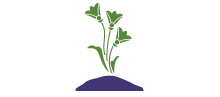 In the midst of a changing landscape for faith formation, I look forward to partnering with you to receive, renew, grow and tend all that God has given us through Jesus.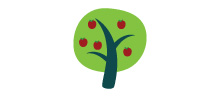 Workshop participants refer to me as the Johnny Appleseed of faith formation – but instead of apple seeds, I spread "dots" in congregations across this land.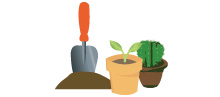 "Someone who finds, groups, organizes, and shares the best and most relevant content on a specific subject to match the needs of the audience." That's Me!