I have created, written or contributed to the following resources offer a vision for faith formation and multi-generational ministry. Practical tools are provided for use by both households and congregations.
Strengthening Families to Share Faith: Five "elders" share their passion and life's commitment to faith formation in this 75 minute video. It was a privilege to present along side friends and colleagues.
InterGenerate Transforming Churches through Intergenerational Ministry.
Chapter 18, Walking Beside Each Other by Linda Staats 2018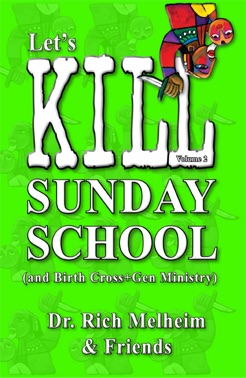 Case Study 11: Circle of Blessing by Linda Staats 2017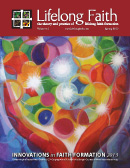 The Generosity Project
A Generational Approach to Stewardship with a Household Focus
Lifelong Faith Journal, Spring 2013
Innovations in Faith Formation
Volume 7.1, pp 7-12
Cross-Generational Engagement Workshop
Applying the Practice of Accompaniment to Generational Ministry
Learn more about ELCA Glocal Gatherings
View PDF
Passing on Faith- Milestone to Milestone
A Comprehensive Look at Milestones
Lifelong Faith Journal, Spring 2008
Volume 2.1, pp 16-28
View PDF
Pass the Peas, Catch the Faith – Please!
How Congregations Can Model Mealtime as Faith Building Time
Lutheran Partners Magazine
July/August 2009. Volume 25, Number 4.
View PDF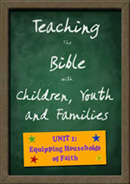 Equipping Households of Faith
Four Session Video Resource by Select Learning. Session 4 offers insights into sharing God 's story with children and the use of Storybook Bibles with all ages.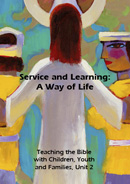 Service & Learning
Six Session Video Resource by Select Learning. Session 3 demonstrates the Cross+Generational Engagement workshop in action.

Preview and Order DVD or Digital Download
Top Ten HomeGrown Faith Practices
A Resource that has appeared in numerous publications.
A foundation for consultations and workshops in your congregation.
View PDF

Book of Faith: For All Generations
A 7-minute video about a congregation who wove the "Jesus Storybook Bible"into all aspects of its ministry.  View YouTube Video